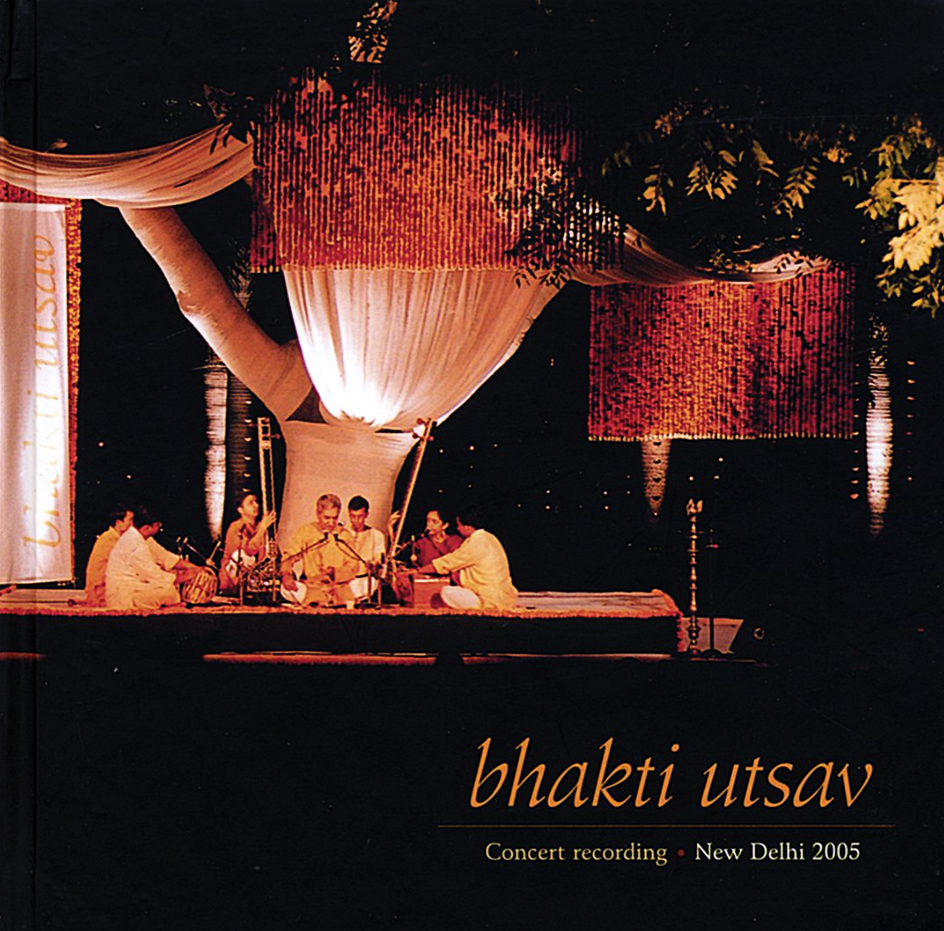 2005
Various
Underscore Records
This album is a unique compilation of devotional music rendered by some of the most prominent artists from India, Pakistan and Bangladesh. It is a live concert recording of Bhakti Utsav 2006, an annual event organized by Seher and Delhi Tourism.
Bhakti Utsav celebrates the diverse ways of reaching out and beyond through music, and the festival brings together classical, traditional, and folk forms together on a single platform. The forms include mantra, bhajan, qawwali, sopana sangeet, Carnatic music, dhrupad etc.
The artistes featured on this compilation are: Mohammad Abdur Rob Fakir and Party (Bangladesh), Aruna Sairam (India), Bhuvanesh Komkali (India), Wadali Brothers (India), and Asif Ali- Manzoor Hussain Santoo Khan Qawwal and Party (Pakistan).